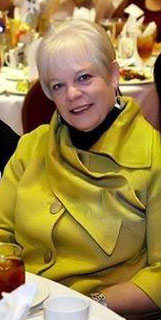 For more than twenty five years, Carol Hoelscher has striven for excellence in her work as a relocation and property management specialist. Her dedication to integrity and quality service has made Carol a standard-setter for Northern Colorado, and has earned her a respected name that she deeply values. In the creation of Drake Manor Management, Carol now enjoys another opportunity to live her beliefs. With Carol Hoelscher and the staff of Drake Manor Management, expect to receive an exceptional level of personalized quality service for yourself, your clients, and all your property management needs.
---
A Little Background
Drake Manor Management is the creation of Carol Hoelscher, Colorado native and long-time resident of "The Fort." In naming her business, Carol has honored her family heritage.
Tradition, dedication and service run deep in Carol's roots, beginning in 1882, when her great-grandfather William Arthur Drake and his wife Emma came from the East by ox-cart to Ft. Collins. From a humble one-room log house, the Drakes created a thriving agricultural and livestock business and eventually built the wonderful home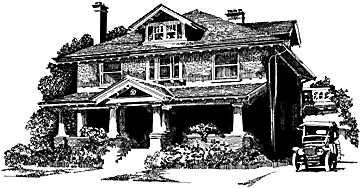 illustrated at right. "W.A." was a positive influence on Fort Collins, and contributed much to Colorado as a State Senator in the early 1900s. Each generation of the Drake family continued to serve the community with pride. Now Carol brings this sense of history, tradition and dedication to Drake Manor Management.
A extensive variety of educational and job experiences, all handled with skill and finesse, have left Carol uniquely prepared to head Drake Manor Management. A solid education with a degree in Business and Journalism from UNC, along with a real estate broker's license and GRI designation, launched her career in the service industry, and experience with companies specializing in corporate relocation along with business and tenant relations have added to the company's portfolio of services.
Most important, Drake Manor knows people, and there's nothing more rewarding for them than to help people get where they want to be. They understand your concerns, and they'll take the time to satisfy your needs. With Carol and with Drake Manor Management, you'll discover what old-fashioned service was--and is--all about!